by Jany Okuneva on Mar.24, 2015, under Pelit verkossa
Eläinaiheiset pelit pitävät pintansa: ne ovat suosittuja lasten pelejä, mutta usein myös aikuisten keskuudessa lähdetään hassuttelemaan eläinteemoissa. Eläinhahmoillakin on usein pelissä omanlainen piirteensä. Tässä muutamia suosittuja eläinaiheisia nettipelejä, joiden pelaaminen ei vaadi kirjautumista mihinkään ja joissa seikkailee jokin eläinhahmo: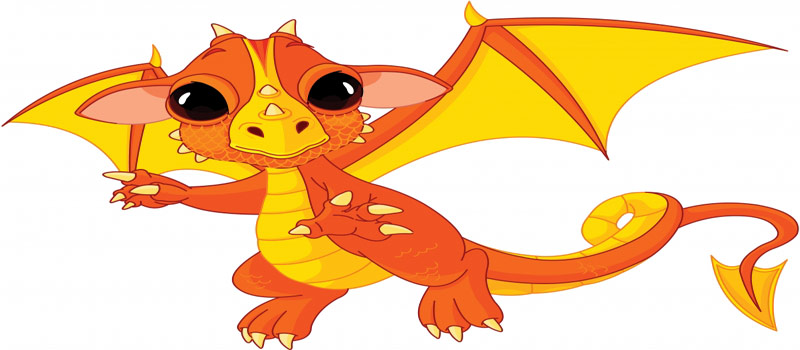 Animal Wars
Peli muistuttaa matopeliä, mutta on hieman kehittymättömämpi ja samaan aikaan astetta vaikeampi. Parasta tässä on, ettei pelaamisen aloittamiseksi tarvitse kirjautua mihinkään ja pelaaminen on maksutonta.
Junior Vets Surgery
Loistava peli lapsille, jonka parissa monet viihtyvät tuntikausia. Tässä lapsenmielisessä pelissä on paljon hyviä pelielementtejä.
Mud Slide
Tässä hauskassa pelissä luistellaan mutakuopan ympärillä ja yritetään tiputtaa kilpailijat veteen samalla, kun itse pyritään pysymään kuivilla.
Shaun The Sheep Skydive
Loistava peli Wallace and Gromitin tuottajilta, kerää tähtiä ja voita.
Terrible Treasure
Tämä peli on hauska ja se on loistavasti toteutettu. Pelissä seikkailee rotta, joka opettaa pelaajilleen yhtä sun toista.