by Jany Okuneva on Mar.18, 2015, under Games Online
Most people love playing different kinds of sports when we get free time. All of the most popular sports have been recreated as video games to bring the action right to your fingertips. Here is a selection of great sports games that you can enjoy from the comfort of your own home.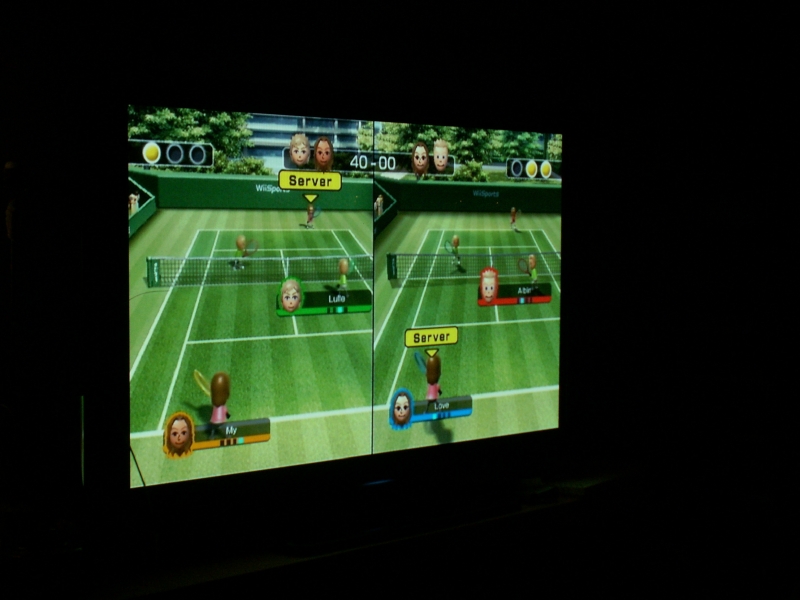 Pro Evolution Soccer 2012
This exciting game is available for the Xbox 360 and PlayStation 3 and brings the excitement of British football right to your living room. Getting to grips with this game is very easy and the realistic graphics really put you in the heart of the action. One of the great things about Pro Evolution Soccer 2012 is that each of the English teams that have been immortalised in the game play in a different way and there are dozens of different teams to choose from to keep play feeling fresh.
New Star Soccer
This game proves that you don't need a fancy game machine to get the most out of playing sports games. New Star Soccer is available to play online on any desktop computer and many people have spent countless hours at work enjoying this great game. Simply use your mouse to click on the ball and drag the arrow to the direction you want it to go in. although the game is easy to play, there are lots of levels and variations to keep players interested. Pass the various trials to impress the talent scouts in the trials and you will soon be on your way to football greatness.
Punch-Out!!
This game was released more than twenty years ago and remains one of the most popular sports games among boxing fans. One of the things that has made Punch-Out!! such a big hit is the accuracy of the boxing simulation, which really brings the action to life. A number of remakes have been launched over the years such as a special version for Wii.