by Jany Okuneva on Mar.23, 2016, under Onlinespel
När man talar om bra onlinerollspel måste man nog börja med världens mest populära och långvariga spel: World of Warcraft. Det släpptes 1994 och har haft regelbundna uppdateringar sedan dess, den senaste av dessa är "World of Warcraft: Warlords of Draenor", som kom ut sent i 2014. Blizzard Entertainment har med detta spel fått fans att komma tillbaka till sin fantasyvärld i över 20 år. I spelet kommer man att tillhöra en av de två huvudsakliga fraktionerna i spelet medan man levlar sin karaktär och samlar utrustning, kallad "loot", genom att slåss mot AI-kontrollerade monster och andra spelare.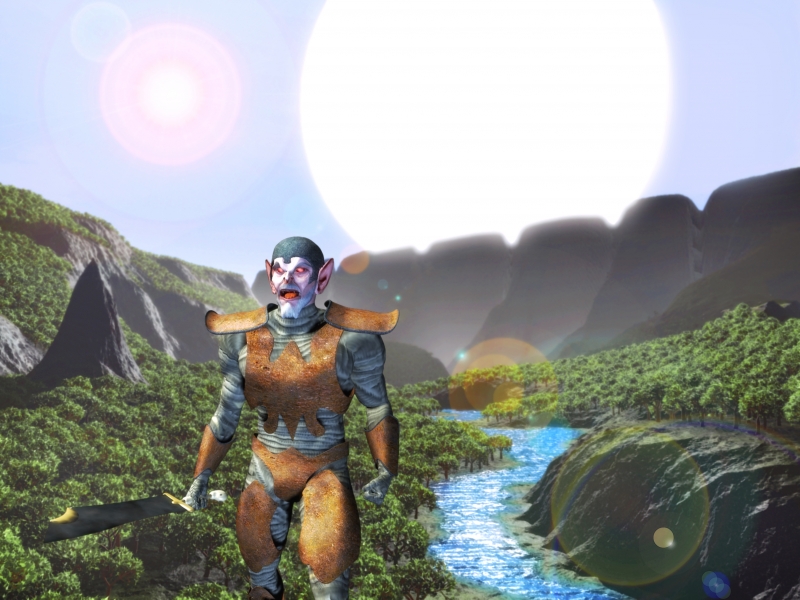 För ett litet mer annorlunda rollspel kan man titta på Eve Online. Detta är ett annat långvarigt rollspel, fast ute i rymden, som kom ut 2004. Fast än det inte dragit till sig lika stor samling spelare som World of Warcraft har det en väldigt lojal skara spelare som anser att det behöver mer mogna spelare. Spelare tar rollen som en rymdskeppspilot och interagerar med en massiv galax bestående av 7 800 system, många av vilka är helt och hållet kontrollerat och drivs av spelare. Eve har hyllats från sitt väldigt öppna spelsätt som tillåter spelare att uppleva nästan vad de än vill, allt från att flyga enorma rymdskepp till att jobba som handelsmän och interplanetära gruvarbetare. Spelare väljer att tillhöra en av fyra fraktioner som bestämmer vilken typ av skepp de kan använda.Ett nyare inslag i onlinerollspelsgenrer är spelet Wildstar. Detta spel lånar från spel som World of Warcraft och lägger till ett aktivt stridssystem där mer vikt har lagts på spelares förmåga att undvika och sikta in sig korrekt. Världen är en kaotiskt blandning av fantasy och science fiction där spelare kan vara allt från en klassisk magiker eller tungt utrustad närstrids slagskämpe till en högteknologisk lönmördare eller en robotkontrollerande ingenjör. Det finns något för alla. Specifika jobb skiljer det ytterligare hur man kan spela spelet och ger stora möjligheter. Spelet släpptes 2014 och fick snabbt många spelare som har fortsatt att spela spelet.